U.K. to donate 100 million covid vaccine #UK
The U.K. will donate at least 100 million surplus doses of Covid-19 vaccine to poorer countries over the next year, Prime Minister Boris Johnson announced Friday ahead of the G-7 Summit where world leaders are expected to outline plans to vaccinate the world by the end of 2022.
Johnson said the "success" of the U.K. vaccine program means the country can donate the extra doses to "those who need them."
30 million doses will be given by the end of the year, five million of which will be before the end of September.
Around 80% of the doses will be distributed through the Covax vaccine sharing initiative, Johnson told the BBC, with the remaining fifth through arrangements with individual countries.
Johnson urged his fellow G-7 leaders—widely expected to announce plans to donate 1 billion doses between them in the coming days—to make similar commitments.
The U.S. has already announced plans to donate 500 million doses of the Pfizer-BioNTech vaccine.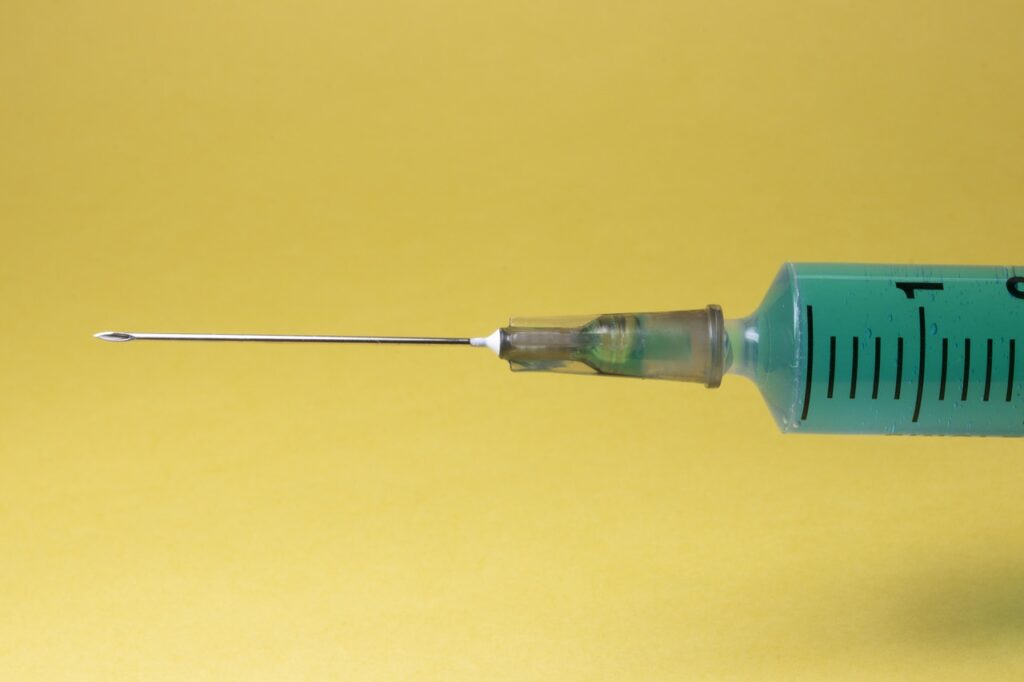 KEY BACKGROUND
Wealthy nations are facing mounting criticism over their hoarding of vaccine supplies and immunizing increasingly low-risk individuals while poorer countries still can't vaccinate those most at risk from Covid-19. There is a  moral outrage to this inequity in the international community, especially given the continued opposition many rich countries have to waiving intellectual property restrictions on Covid-related products, but also practical concerns for their own wellbeing should the pandemic be left unchecked elsewhere. The Delta variant, first identified in India, is now the dominant form of the virus in the U.K. and believed to be significantly more infectious than the earlier Alpha strain it supplanted. It also appears to be less constraid by vaccines in use and so long as Covid-19 circulates elsewhere in the world, it can mutate and form new variants that still pose a risk to fully vaccinated people. 
CHIEF CRITIC
Biden's decision to donate 500 million doses was welcomed but treated skeptically. One activist, Oxfam's Niko Lusiani, described it as "a drop in the bucket compared to the need across the world," according to Oxfam America's Niko Lusiani. Some U.K. politicians echoed this line following Johnson's announcement, with Member of Parliament Layla Moran saying it "does not reflect the moral urgency of the situation we face."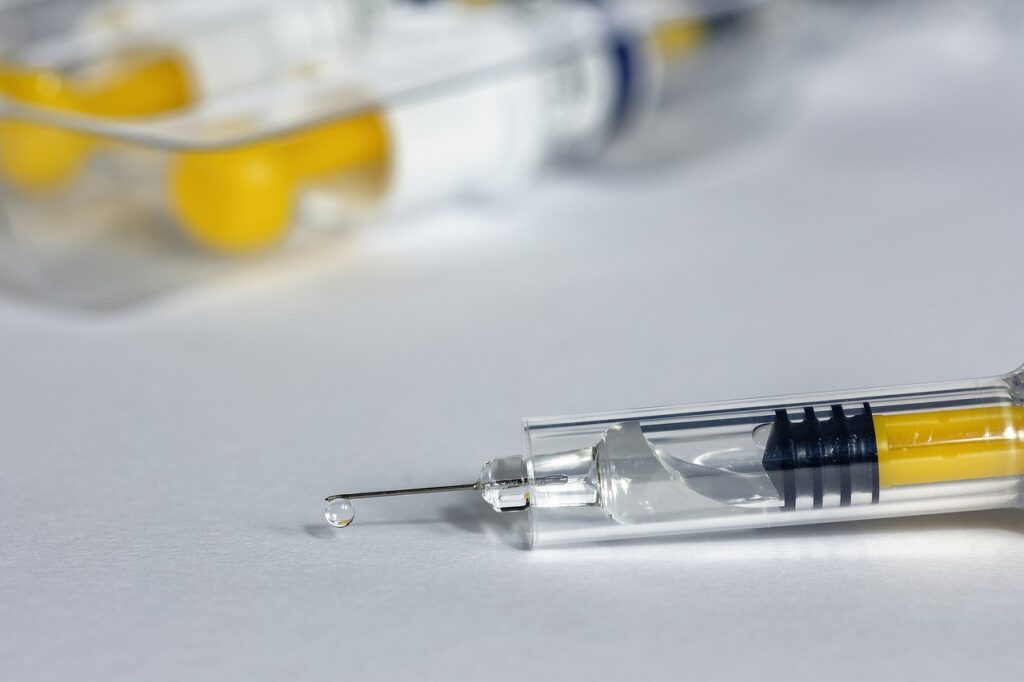 Source:https://www.forbes.com/sites/roberthart/2021/06/11/uk-to-donate-100-million-covid-vaccine-doses-to-countries-in-need/?sh=65e60b0f48ff