With one of the most successful Covid-19 vaccination programs in the world, you may be forgiven for assuming this would allow the U.K. to start getting back to normal more quickly. Around 50% of the adult population are now fully vaccinated, and 75% have had one dose. Other countries with high vaccination rates, such as the United States, have started to offer those vaccinated more freedom to travel or not wear masks. Many other countries give dispensations for travelers entering to have shorter quarantine or even enter without any health restrictions.
The U.K. seems to be going in another direction altogether, much to the dismay of its floundering travel industry. Last week the government's Green list announcement sent shock waves through travel companies and consumers alike. Instead of announcing additions to the green list as had been expected, the Transport Minister, Grant Shapps, removed Portugal from the green list with little warning. The government had previously said that they would provide a "watch list" of countries that may be close to turning amber to allow those traveling to make an informed decision or return home. Still, Matt Hancock, the Health Secretary, overrode this. Now only two countries (Gibraltar and Iceland) on the green list are easily accessible for U.K. visitors without having to quarantine on your return, even if you are fully vaccinated. 
This week Matt Hancock has publicly said that "medium-term" travel abroad was off the cards due to wanting to protect the U.K.'s planned full reopening. Mr. Hancock put this decision down to the potential risk of new variants from other countries. This is at odds with most other countries whose policies are now proposing to open up borders for those that have been vaccinated. 
The strengthening of the anti-travel policy could backfire in several ways. Firstly, the U.K. is facing a surge in Covid-19 cases due to importing the Delta variant. The government has been criticized that it was slow to act in putting India on the red list, which banned all but U.K. citizens and residents from entering the U.K.from India. With ministers telling people they should "holiday in the U.K.," this risks worsening the spread of the virus from parts of the country where the new variant has taken hold. Despite being a relatively small country, rates of Covid-19 vary hugely from hotspots like Bolton, where rates are over 320/100,000, to quieter tourist areas such as Devon at 7.9/100,000 rolling 7-day rates. The message to enjoy everything the U.K. offers instead of traveling abroad could risk the variant spreading further. Unlike foreign travel, no tests are required to travel around the U.K. Although some government advice is now in place in the primary hotspot to limit travel, that is only valid for a small area and not legally binding.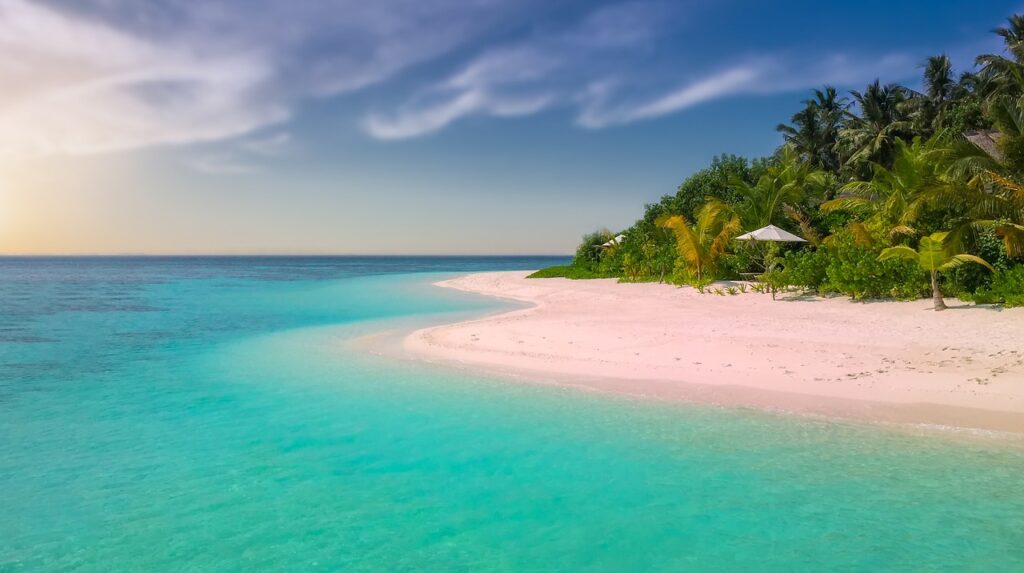 The confused message and last-minute changes have also led to many travelers deciding to carry on with their trip to an Amber country. Like the boy that cried wolf, passengers ignoring government safety messages could have long-term consequences if trust is lost. With The Times headlining that "Ministers ignored scientific advice," with their latest decisions, the public is beginning to question government travel guidelines. They are desperate to see loved ones abroad after long separations due to Covid. 
One key issue is that the amber list is a mix of countries at various stages of fighting the epidemic. The average traveler may not bother to research their destination thoroughly. Malta, which was the most controversial country not to make the green list thanks to its average of 7 cases a week and high vaccination rate, is at one end of the scale. Costa Rica, however, was on the amber list until this week despite having soaring cases and variants known to be present. One excellent resource to understand whether a country is safe or not is the Foregein Office travel advisory website which is free from political influence. If a country is on the amber list and still has a warning from the FCDO, it will be tough to get travel insurance outside a specialist company such as battleface. Brits could be tempted to rely on the Global Health Card, which replaced the previous European version, instead of getting proper insurance. 
Finally, vaccines were seen as a way to travel by many younger people. Most countries either offer concessions for the inoculated or are in discussion about the topic. With the prospect of travel being removed, for the time being, the sense of urgency for some young people to be vaccinated has gone. After all, if the government seems to suggest that those who have been vaccinated are just as much at risk of catching the virus and need to isolate for ten days and have three tests, the vaccine-hesitant may question why it is necessary to get vaccinated at all.
The U.K. now government needs to re-start travel in the U.K. in a safe but risk-balanced manner before it gets left behind by its European and American counterparts. The U.K. will miss out on billions of pounds from its tourism and travel industries which is so desparately needed. If it doesn't happen soon, many of those companies may not be around long enough to see the recovery.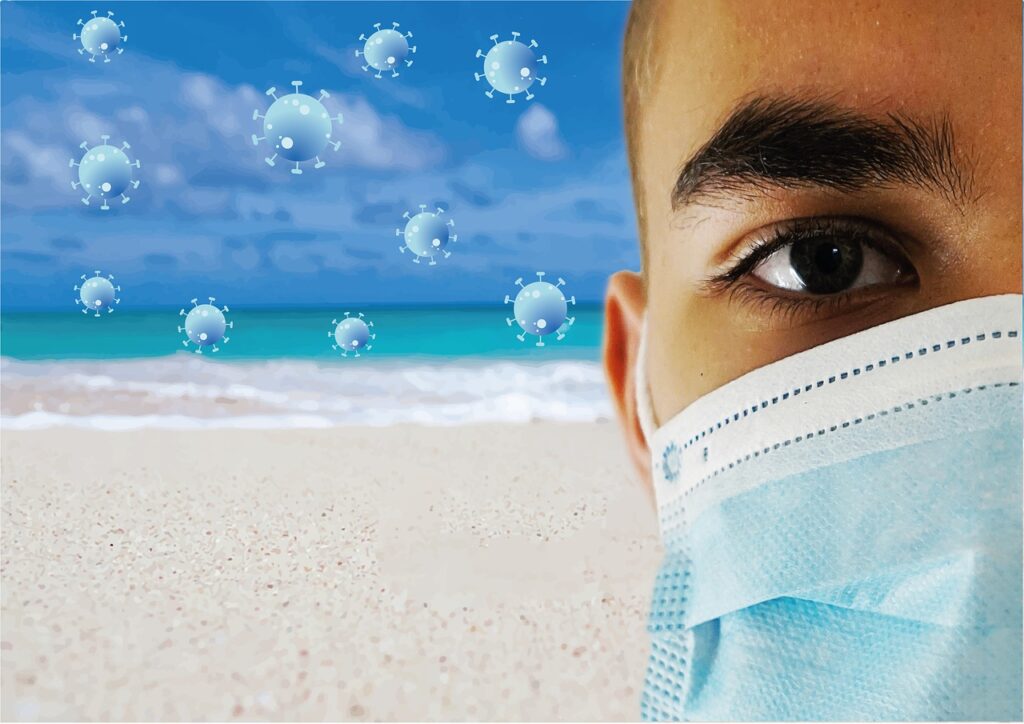 Source:https://www.forbes.com/sites/michelerobson/2021/06/09/why-the-uk-governments-holiday-at-home-strategy-could-backfire/?sh=cf00aa841bbc