Health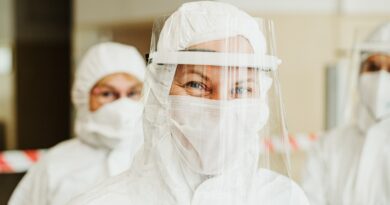 Coronavirus cases are rising across the United States yet again, causing an uptick in hospital visits among infected Americans, and
TECHNOLOGY
Forget this year's punchy headlines pitching Tim Cook against Mark Zuckerberg—it's arguably now Google as much as Facebook that's in Apple's sights.
SCIENCE
We used composites for thousands of years. In 3400 B.C. the first man made composites were engineered by the Mesopotamians . The
Corona-Virus
Check out technology changing the life.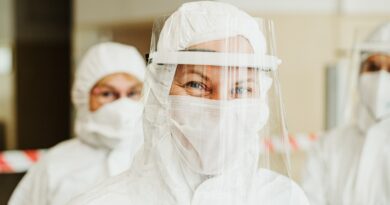 Coronavirus cases are rising across the United States yet again, causing an uptick in hospital visits among infected Americans, and