Mercedes have 'theory' over reason for terrible performances and confident Lewis Hamilton can challenge Verstappen again
LEWIS HAMILTON's Mercedes team believe they have cured his car's poor performance in time for next week's French Grand Prix.
The world champions had an inexplicable lack of pace in Monaco and Baku that saw Red Bull steam ahead in the constructors' championship with back-to-back wins.
Hamilton was scathing of his team while his teammate Valtteri Bottas did not score a single point in either of the two races.
However, in the post-race debrief, Mercedes are now optimistic that they have uncovered a way to fix the issues and get him back on track in the title fight with Max Verstappen.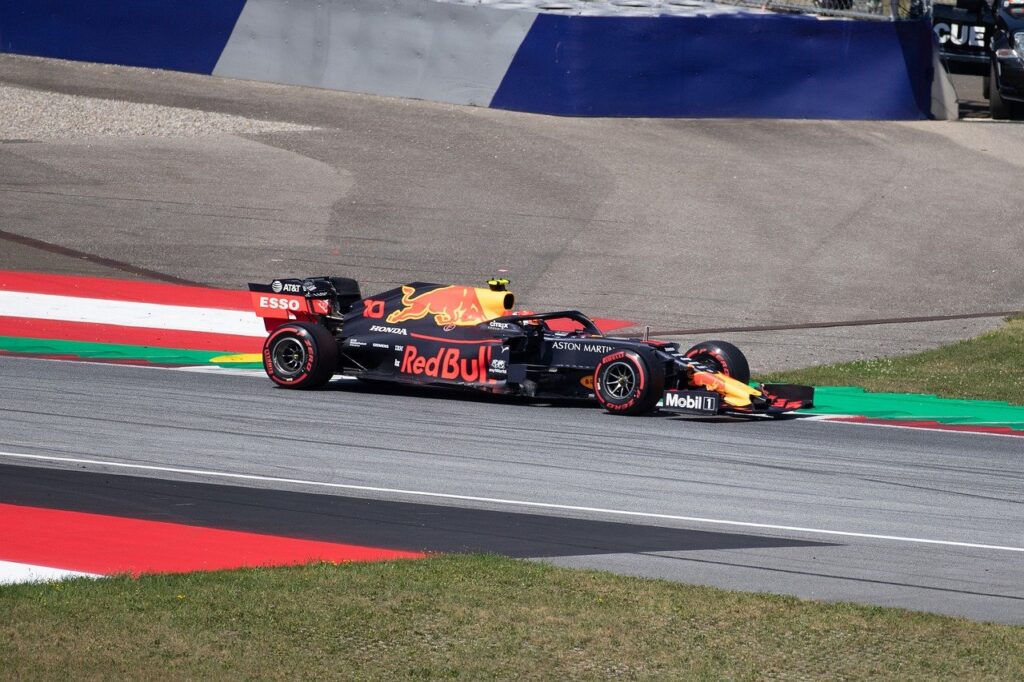 Merc's technology director Mike Elliot said: "We went into the Azerbaijan GP knowing we were going to have some issues but probably not quite expecting to be where we were come Friday.
"What we put in place was a series of tests to try and get more understanding.
"And actually out of that have come a couple of theories, one that is really promising.
"The other thing to bear in mind is both this circuit and Monaco are probably outliers and actually we'd hope not to have some of the issues we've had in the next couple of races.
"Fingers crossed; we will be in a better position."
Hamilton's misery was compounded in Baku when he pressed a "magic" brake button just two laps from the end, effectively switching off his brakes, causing him to run deep in turn one and going from first to last place.
Source:https://www.thesun.co.uk/sport/15224955/mercedes-performances-lewis-hamilton-verstappen/