Brazil to host massive soccer tournament
he Brazilian Supreme Court ruled the country can host the Copa América this weekend, the world's longest-running international soccer tournament, after a legal challenge sought to cancel the event over concerns it poses a health risk as Brazil struggles to contain its coronavirus outbreak.
By Thursday afternoon, the majority of the court's 11 judges had voted to allow the month-long tournament to go on, rejecting plaintiffs' argument that hosting the sporting event would put Brazilians at risk.
While the Copa América will kick off Sunday as planned, judges directed local governments to put more safety measures in place to prevent coronavirus transmission at matches, which will be held at stadiums in Brasília, Goiânia, Cuiabá and Rio de Janeiro. 
"It falls to (them) to set the appropriate health protocols and ensure they are respected in order to avoid a 'Copavirus,'" Justice Carmen Lucia wrote in her ruling, according to an AFP translation.
Copa América organizers have said matches will be held with no spectators, frequent coronavirus testing will be required and that players will travel by private flights.
Brazil was only tapped to host the massive tournament last week, after former co-hosts Colombia and Argentina were forced to bow out at the last minute over ongoing street protests in the former and a surge in new coronavirus cases in the latter.
President Jair Bolsonaro's decision for Brazil to host the Copa América was a controversial one that even Brazil's national team players expressed unecase with, as the country continues to battle one of the world's worst outbreaks.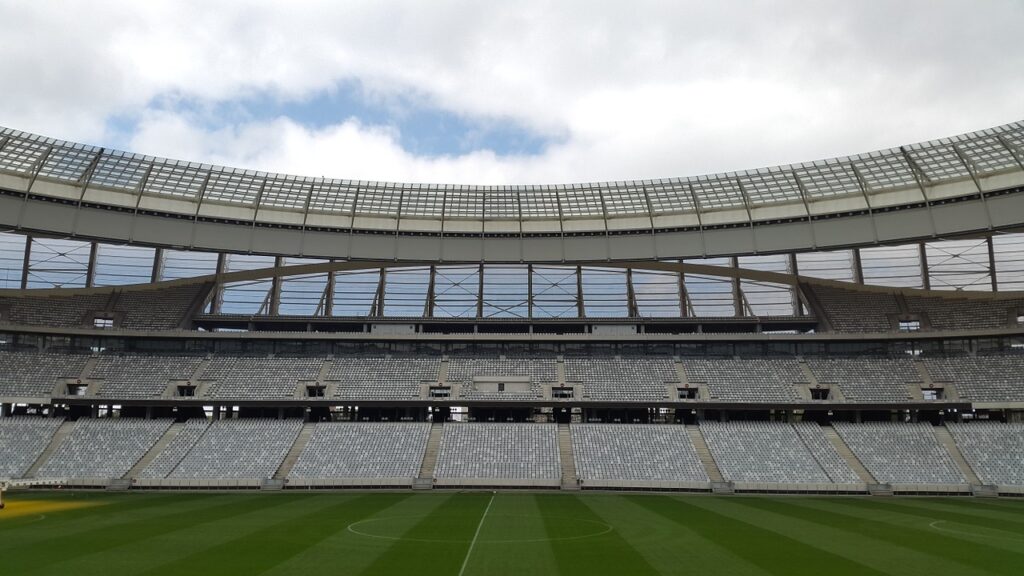 KEY BACKGROUND
Brazil has had 17.1 million confirmed infections as of Thursday, according to a Johns Hopkins University tally, and its coronavirus death toll is rapidly approaching 500,000, second only to the the U.S. White the country's rate of new infections has slumped slightly since reaching an all-time high in March, Brazil has averaged more than 57,000 new cases per day over the past week. About 11% of the population is fully vaccinated. Ten nations in South America are slated to send in their national teams to compete at Copa América: Argentina, Bolivia, Brazil, Chile, Colombia, Ecuador, Paraguay, Peru, Uruguay and Venezuela. 
Source:https://www.forbes.com/sites/carlieporterfield/2021/06/10/brazil-gets-green-light-to-host-massive-soccer-tournament-despite-coronavirus-risks/?sh=1b8924d873ab