Health
Studies have produced varying recommendations over the years. But your individual water needs depend on many factors, including your health,
TECHNOLOGY
In China the police have issued innovative helmets, due to which it is possible to measure the temperature of people
SCIENCE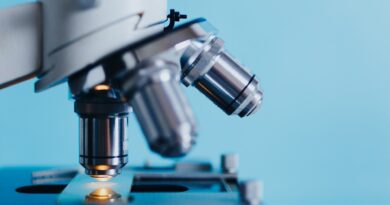 1. Project MKUltra The infamous project MKUltra was CIA's attempt at mastering mind control. The program started in the 1950s
Corona-Virus
Check out technology changing the life.
In China the police have issued innovative helmets, due to which it is possible to measure the temperature of people