Fake 'Mona Lisa' Sells For $3.4 Million
A famous fake copy of the Mona Lisa, so similar to Leonardo da Vinci's masterpiece that some experts questioned whether the real copy was hanging in the Louvre, was purchased Friday for $3.4 million, selling at an auction for more than 10 times its appraised value.
The Hekking Mona Lisa was sold Friday at Christie's in Paris.
The winner of the online auction, a European collector, agreed to pay $3.4 million (€2.9 million), 10 to 15 times more than the auction house had estimated and the most ever paid for a fake Mona Lisa, Christie's said.
CRUCIAL QUOTE
The record-setting price "demonstrates the ongoing fascination the Mona Lisa still exerts centuries after her creation," said Pierre Etienne, a Christie's specialist in Old Master paintings, in a statement.
KEY BACKGROUND
The painting is named after Raymond Hekking, an antique seller in France who bought the painting from an antique store in 1953 for £3—about £86, or $110, in 2020. Hekking believed his painting was the original, and that a fake painting was returned to the Louvre after the original was stolen in 1914. While some art historians seriously considered Hekking's arguments at the time, experts now believe it was painted by an unknown Italian artist in the 1600s, about a century after da Vinci painted the real Mona Lisa.
TANGENT
In other Mona Lisa news, an online petition, "We want Jeff Bezos to buy and eat the Mona Lisa," has gathered more than 9,000 signatures as of Friday. If Bezos obliged, his bid may break the world record for most expensive artwork, set when another da Vinci painting, Salvator Mundi, sold in 2016 for $450 million at Christie's in New York.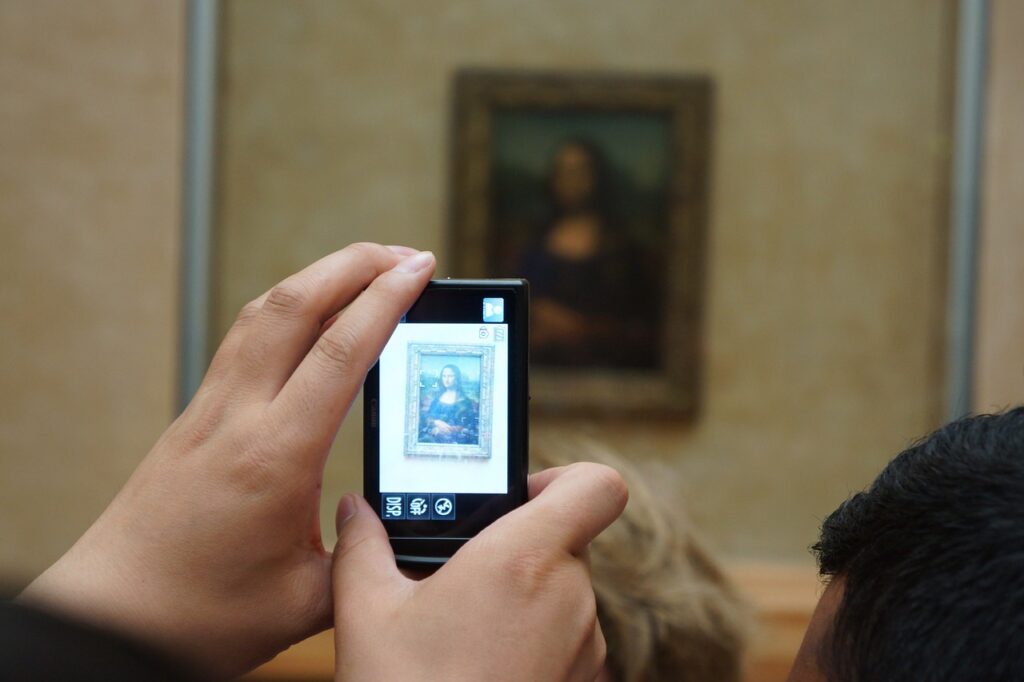 Source:https://www.forbes.com/sites/graisondangor/2021/06/18/fake-mona-lisa-sells-for-34-million/?sh=4878623428bc